Projects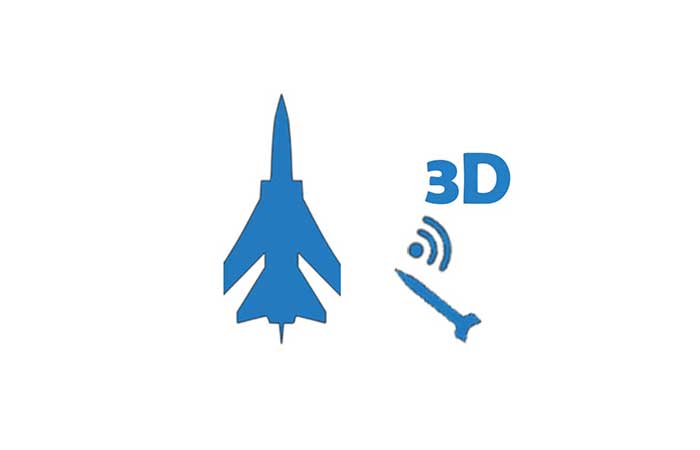 Increased attention of fighter pilots with spatial sound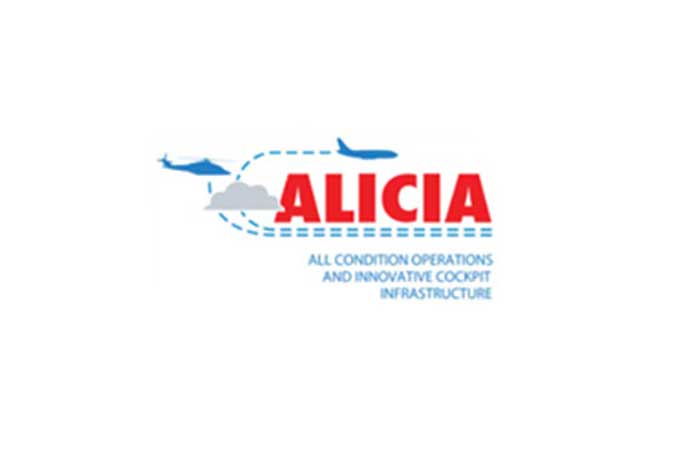 ALICIA Project
3D SOUND INTO COCKPITS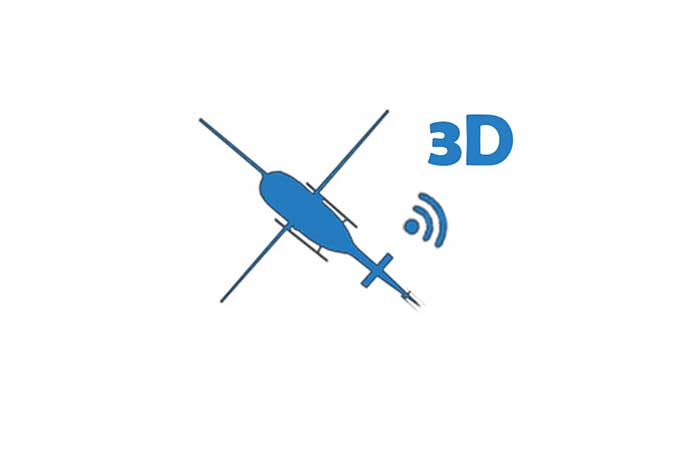 Increased helicopter pilot attention with spatial sound
ALICIA is a research and development project co-funded by European Commission under the Seventh Framework Programme. ALICIA aims at developing new and scalable cockpit applications which can extend aircraft operations in degraded conditions : All Conditions Operations.
ALICIA addresses the ACARE objective of increasing time efficiency within the future air transport system. A key objective is to deliver extensible applications that can be applied to many aircraft types. This entails a new cockpit infrastructure capable of delivering enhanced situation awareness to the crew whilst simultaneously reducing crew workload and improving overall aircraft safety.
Selected as one of the most relevant technologies by the European commissioners responsible for evaluating the program, our 3D Audio technology enables the addition of directional information to an audio message and improves the segregation of several concurent audio events by exploiting the sound localisation and spatial discrimination capabilities of the human auditory system. Centered around two applications : 3D Alarm for collision avoidance and multichannel communication, the system created by A-Volute has been integrated into the helicopter cockpit simulator.