COMPANY'S STORY 
A-Volute was founded by Tuyen Pham and Ambroise Recht in 2004 on this ascertainment: the audio world was moving slowly since stereo was invented, whereas the visualization technologies were moving forward fast with LED, OLED, HD, UHD, 3D, or Tactile technologies. A-Volute's objective was to bring innovation to the audio world.
A-Volute first patented innovation was a multi-speaker headphone for 3D sound. Then, A-Volute developed one of the first full 3D audio engines, able to virtualize hundreds of audio sources in 360 degrees and overhead. A-Volute combined the best of psychoacoustics, audio signal processing and audio driver development to provide the most precise 3D audio engine as a pure software solution.
A-Volute developed a full range of audio effects and features dedicated to gamers, such as the Sound tracker or the HD recorder. A-Volute's R&D team also focused on the ergonomics and user-friendliness to ensure the best and least cumbersome user experience.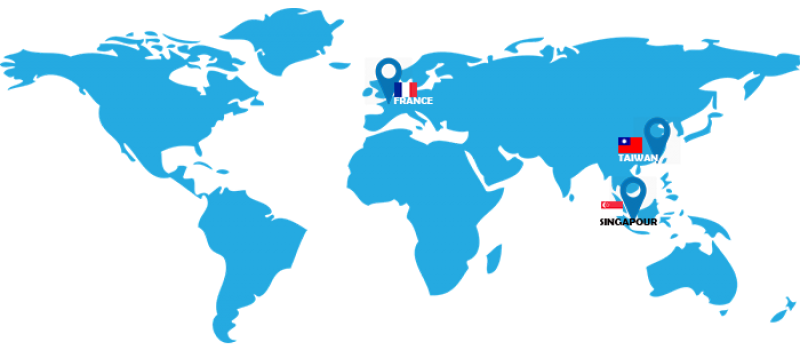 In March 2015, in a partnership with the world's leading Gaming brand MSI, we launched Nahimic audio software dedicated to gamers. 
Today, A-Volute employs 50 people. Three different teams are based in France (R&D), Taiwan (Sales and customer support) and Singapore (Development and Test).